Below are our coaches for the 2018-2019 season!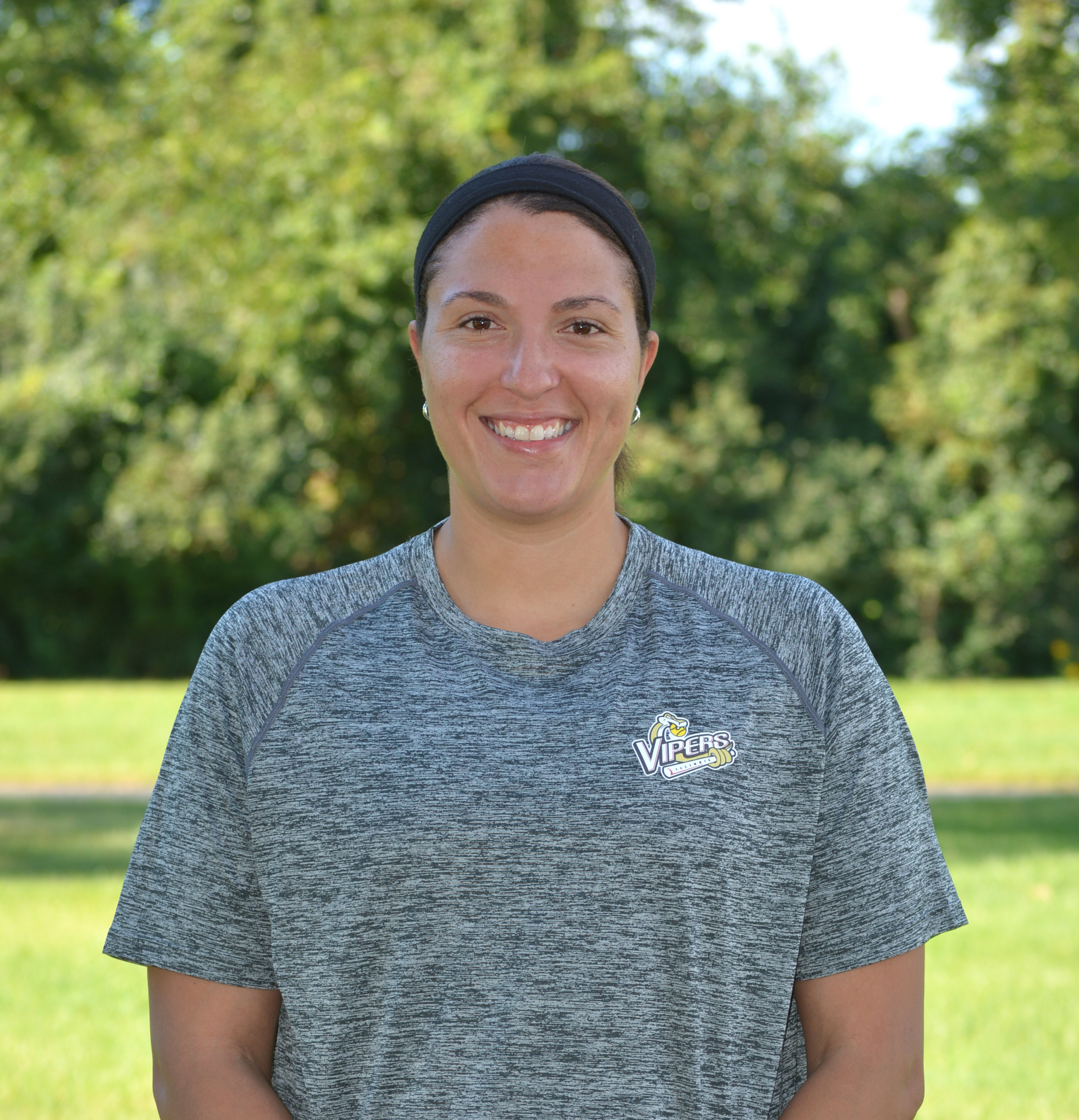 Sami Baugh - Director of Talent Development and Recruiting
Coach Baugh is a native of Johnston, Iowa where she attended Dowling Catholic High School and was named Iowa Player of the Year as a sophomore.  Baugh served as an Assistant Coach at Des Moines East High School from 2004-2006 and the Head Junior Varsity Coach at Iowa City High School in 2007.
Baugh graduated from the University of Iowa (D1) in 2007 where she played for a top notch program with highly respected coaches: Gayle Blevins, one of the winningest coaches in NCAA history and Hall of Fame Head Coach; and Olympic Gold Medalists/Assistant Coaches, Michelle Venturella and Amanda Scott.  While at Iowa, Baugh won Academic All-American Honors 2005 thru 2007 as a catcher.  
After graduation, Coach Baugh served four years as the assistant coach under the tutelage of Hall of Fame Head Coach, Margo Jonker, at Central Michigan University (D1) where she received her Master's in Sport Administration.  During Baugh's time at CMU the Chippewas enjoyed a historic offensive season in 2010, with 41 home runs.  Following CMU, Coach Baugh served as the top assistant coach at the University of Illinois - Chicago where she coached alongside her former U of Iowa Coach, Michelle Venturella.  At both universities, Coach Baugh was in charge of home & away game management, offense instruction, catching instruction, infield/outfield instruction, recruitment, and camps/clinics. 

Coach Baugh leads the practice and development program for all coaches and players on the Vipers teams.  Coach Baugh consults with team members and their families regarding the college recruiting process and serves as the liaison between college coaches and Illinois Vipers' families.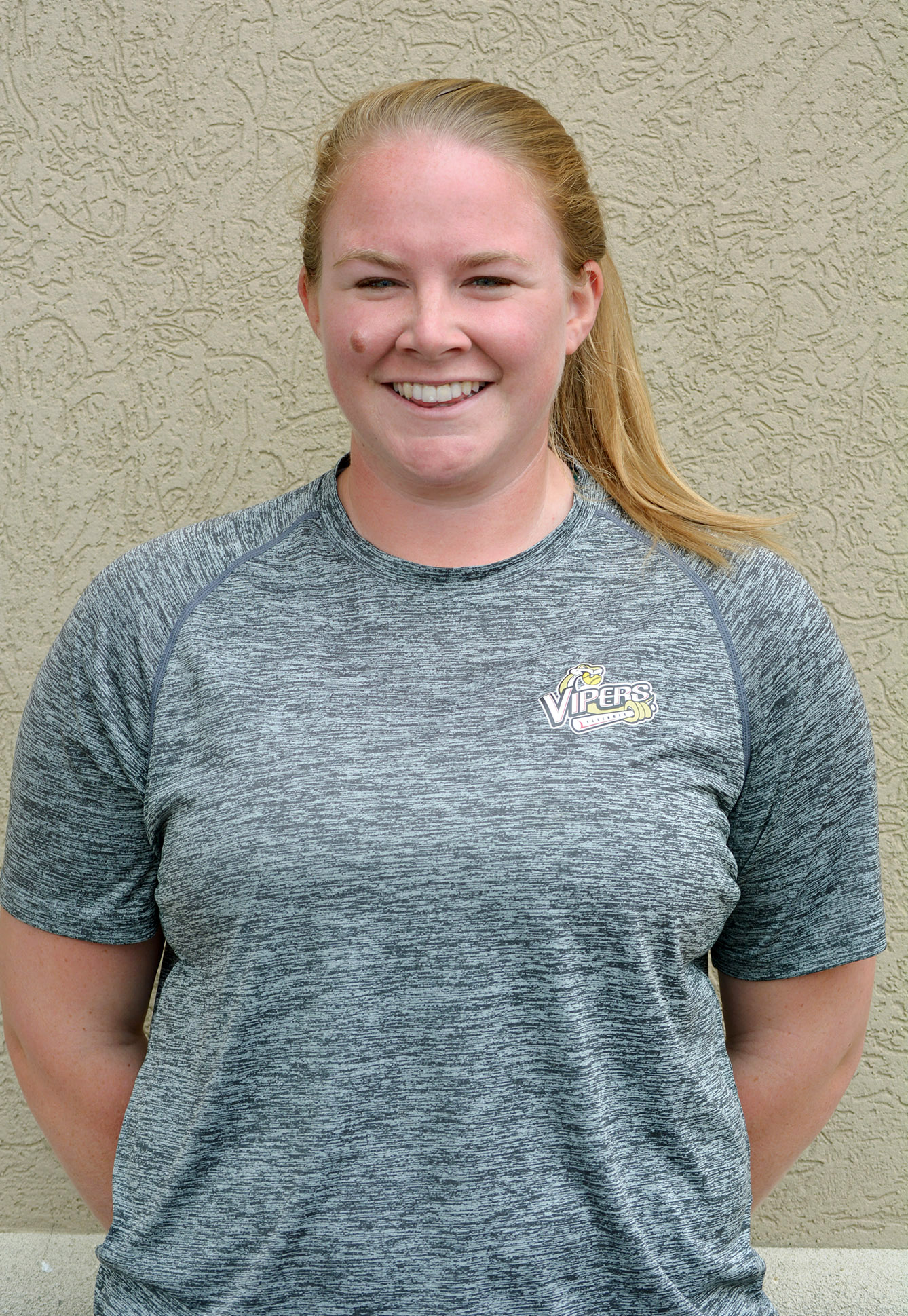 Mackensey Carter - Head Coach 18U | Director of Softball Operations
Coach Carter graduated from Georgetown University in 2012 after a four-year pitching career with the Hoyas. During her time at Georgetown, she was the first-ever Hoya to earn All-Big East honors and she earned them three out of her four years. Prior to college, she attended Mission Viejo High School in Southern California earning league MVP her junior and senior years after leading her team to league championships in both seasons.  She was also named Female Scholar Athlete of the Year and South Coast League Athlete of the Year her senior year.  Coach Carter played travel ball for 1996 Gold Medalist Julie Smith on the competitive southern California travel team, Teamsmith.  
She has coached with the Illinois Vipers for fiveyears.  Along with her coaching role, she leads the operations of the organization as well as developing and maintaining the mission and philosophy of Viper-softball.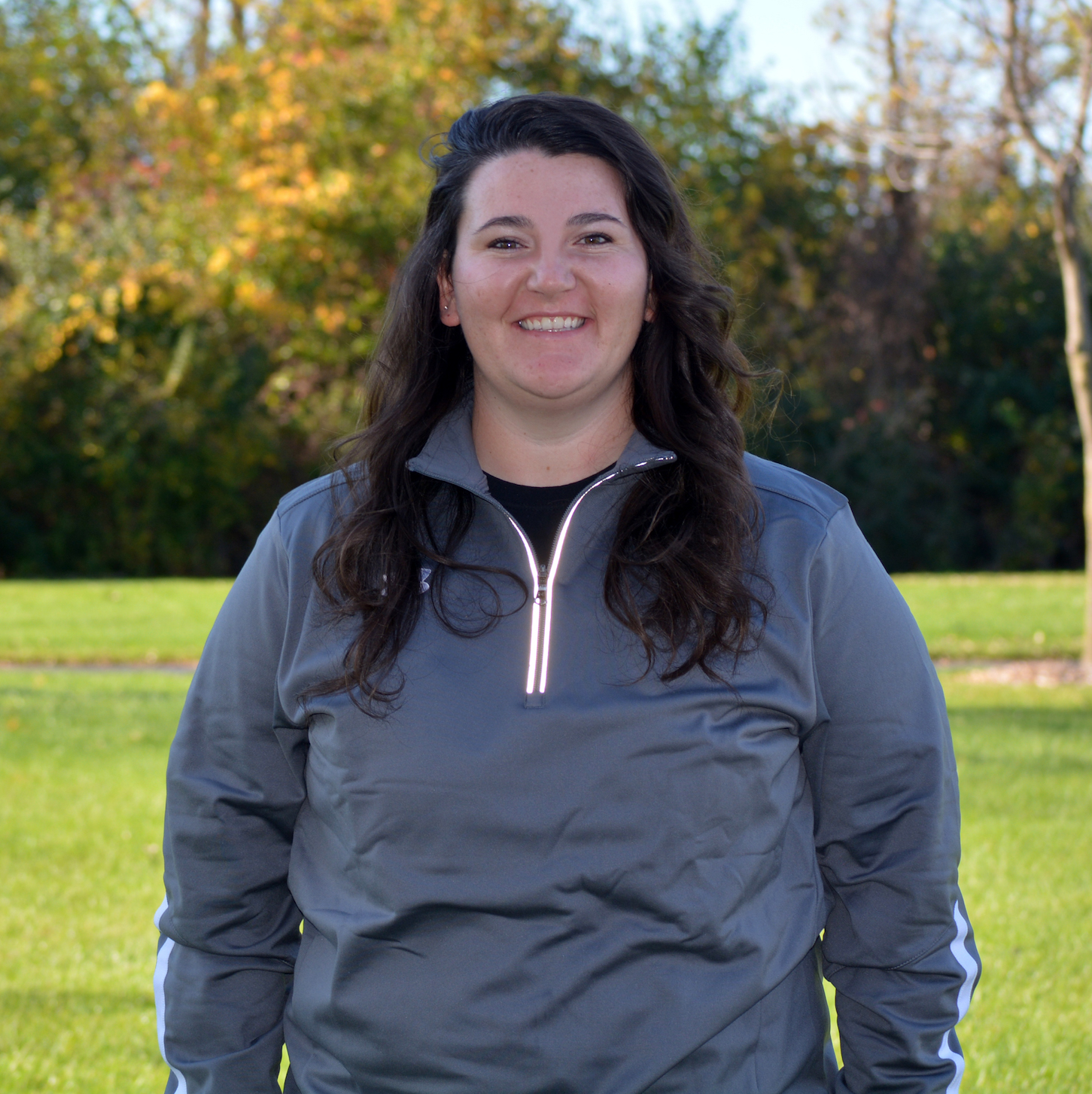 Mallory Winters - Assistant Coach 18U
Coach Winters has been an assistant coach with the Vipers for 4 years. She played at Pomona High School in Colorado where she was named Pomona's team MVP while earning all-league, all-region and Academic All-State Honors. As a freshmen at Butler University, Mallory was named to the 2009 Horizon League All-Newcomer Team after starting 42 games with the Bulldogs. As a junior and senior, Mallory led the team in put outs, finishing the season with a .974 fielding percentage.  Coach Winters is currently employed by Next College Student Athlete and assists in educating and consulting players and their families about the recruiting process.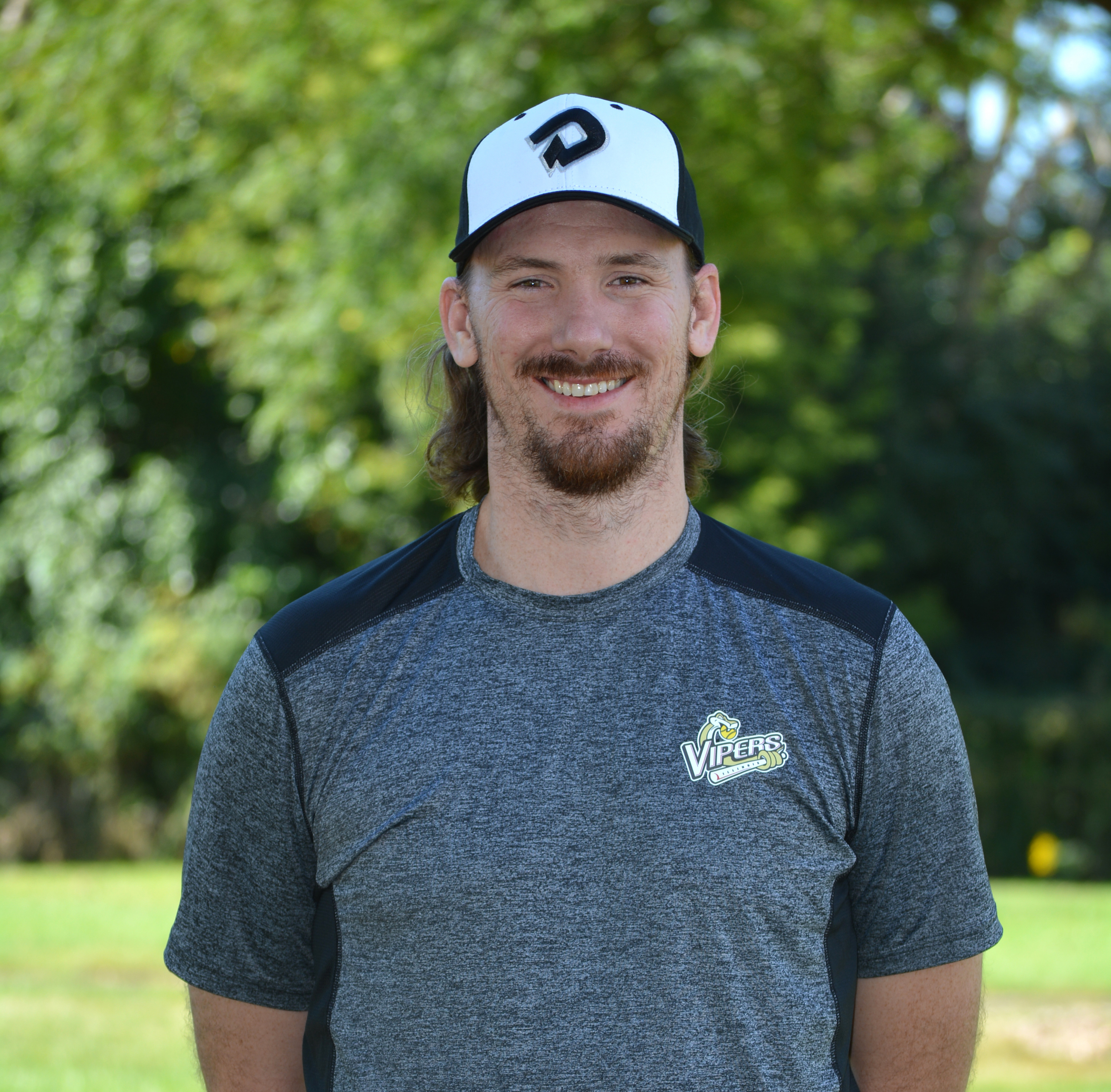 Kyle Winters - Assistant Coach 18U
Coach Winters has been an assistant coach with the Vipers for 4 years. At Pomona HS in Arvada, Colorado, he played varsity golf, hockey, basketball, baseball. He was drafted by the Florida Marlins in the 5th round of the 2005 MLB June Amateur Draft and played professional baseball for the Marlins and Nationals organizations until 2012. Coach Winters is currently employed by Next College Student Athlete and assists in educating and consulting with players and their families about the recruiting process. 

Gina Guarascio - Head Coach 16U
Gina has been coaching with the Illinois Vipers for three years. After graduating from Chicago Christian High School, Gina attended Robert Morris University on a softball scholarship.  After suffering a severe hip injury, she returned as a DH in the Eagles lineup. Gina contributed a .357 batting average to her final season.  With an interest in healthcare and exercise science, Gina earned an Associates Degree in Exercise and Sports Science while going on to graduate with a Bachelor Degree in Business Administration.  Gina also holds a Masters Degree in Healthcare Administration from the Morris Graduate School of Management at Robert Morris University.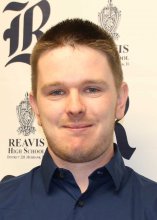 Patrick Kustok - Assistant Coach 16U
Patrick has coached with the Illinois Vipers for 2 years. He graduated from Oak Lawn Community High School and earned All-Conference Honors in both baseball and golf. He then attended Robert Morris University where he earned a scholarship and played 4 years on the Eagle's baseball team. After finishing his freshman season at second base with a conference championship, Patrick was named Defensive Player of the Year. During the remainder of his time at Robert Morris, he went on to be named a two-time Daktronics-NAIA Scholar Athlete and received CCAC All-Academic Honors all four years. Patrick currently holds a Masters of Information Systems, as well as a Bachelors of Applied Science in Computer Networking. He also currently serves as the Assistant Freshman Baseball Coach at Reavis High School.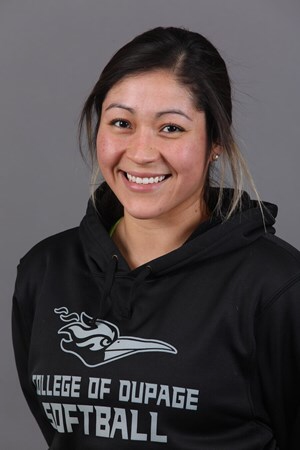 Cec Portillo - Head Coach 14u
Cec grew up in Clarendon Hills, IL and graduated from Hinsdale South High School. After graduating, Cec attended and played softball at University of Wisconsin-Parkside for her freshman year before transferring to North Central College for the remaining three years. During her three years with the North Central College softball team, she played in the NCAA Division III Regional Championship. 
Cec graduated from North Central with a degree in Exercise Science and went on to earn her Masters in Education Athletics Administration from William Woods University. 
Cec comes to the Illinois Vipers with extensive travel ball coaching experience. She coached with the Lemont Rockers from 2011 to 2014, the Mizuno Hawks from 2014 to 2015, and the Illinois Vipers for the 2016 and 2018 seasons. She was also the assistant varsity coach at Hinsdale South High School during the 2015-2016 season.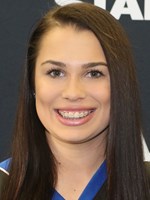 CJ Mardirosian - Assistant Coach 14u
CJ grew up in the Garfield Ridge neighborhood of Chicago and attended/played softball at Nazareth Academy. During her time at Nazareth, she was the starting catcher and received All Conference, All Area, and All State honors. She also led her team to an IHSA 3A State Appearance her senior year. 
CJ currently attends Dominican University in River Forest, IL and was their starting catcher as a freshman. She will be returning as a sophomore in the fall and studying International Relations and Diplomacy with a double minor in Political Science and Spanish.